I'm woefully late in posting this SS11 lookbook, petal heavy,
Stolen girlfriends Club
especially because it was languishing in my Inbox with a wee sad beside it, going unnoticed among all emails with the stars wee sad beside them. A lesson that one can have too many stars.
Still feel, deserves a mention for all is peachy goodness.
This is what I GSC female-best pieces with a little structure here and there. The peach silk shorts would be a great upgrade for the shorts of creamy crochet that I wore last year or the year before, and pants would be an alternative surprising pure to the pure maxi skirts I've lived in for several months.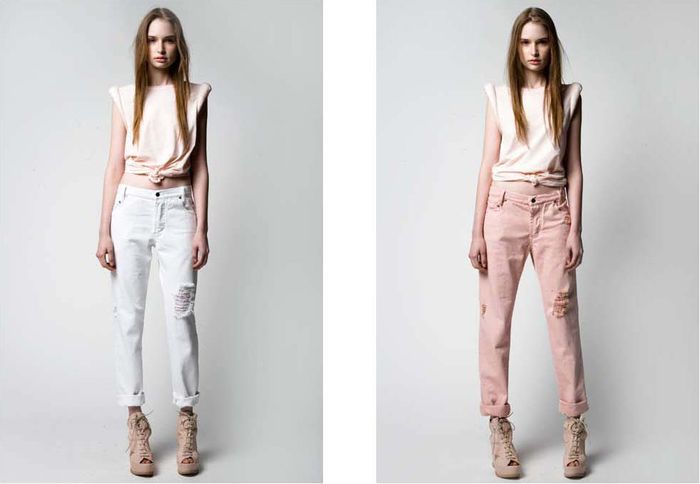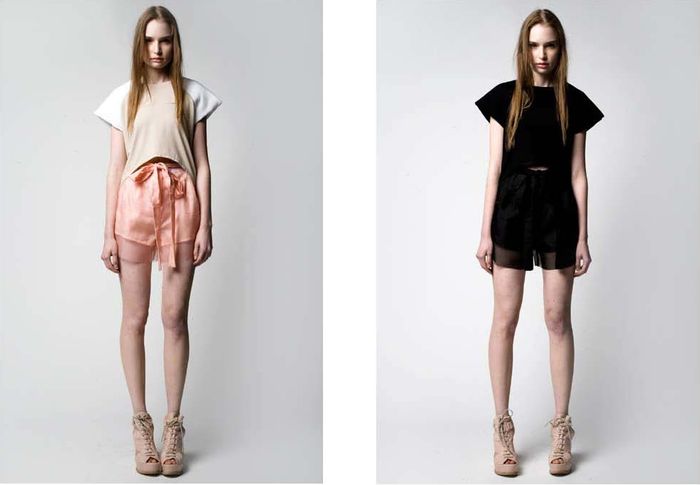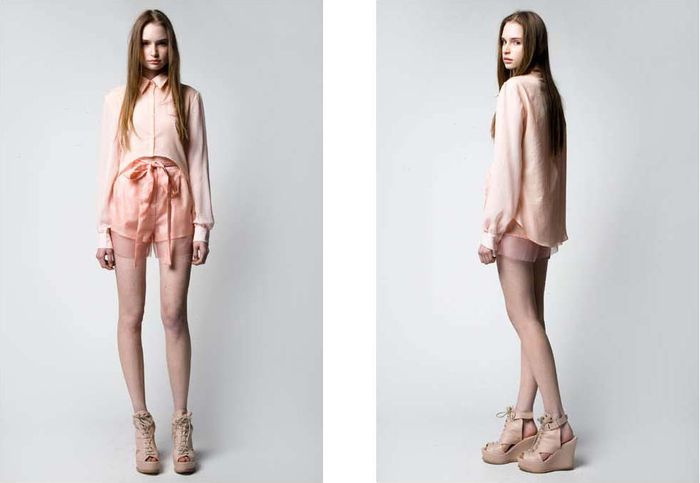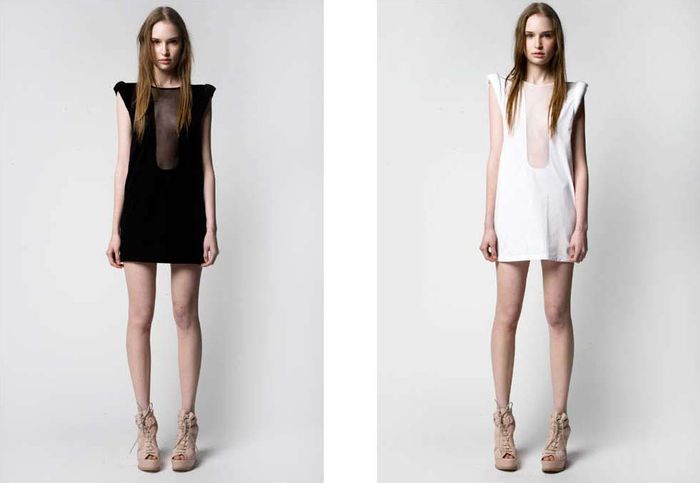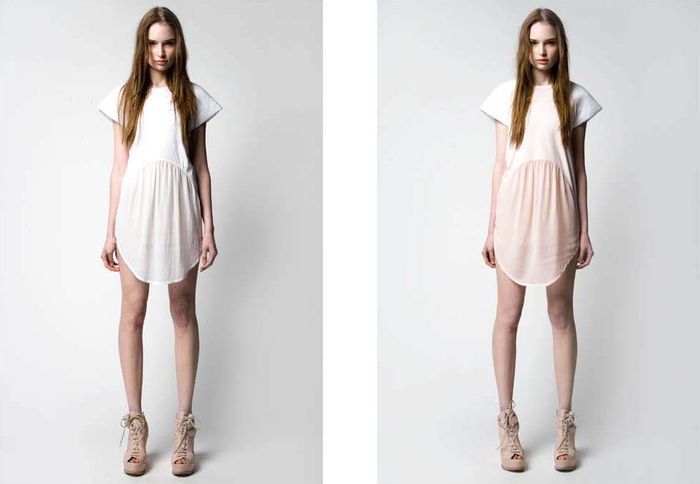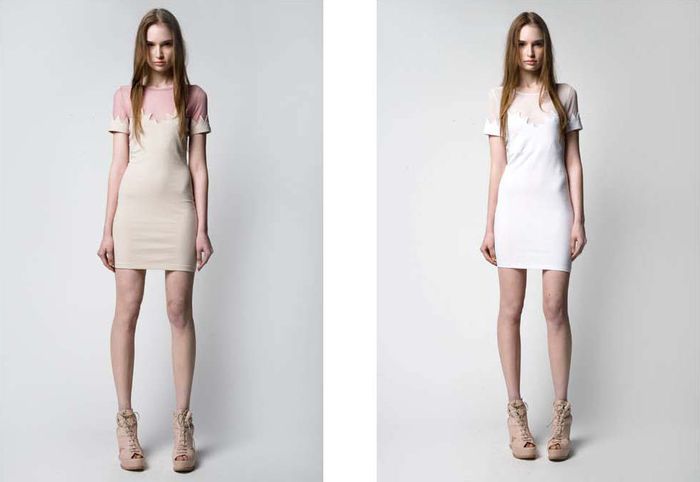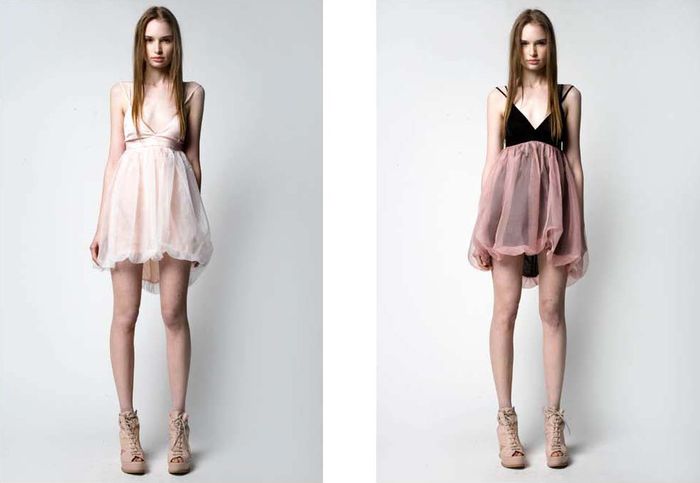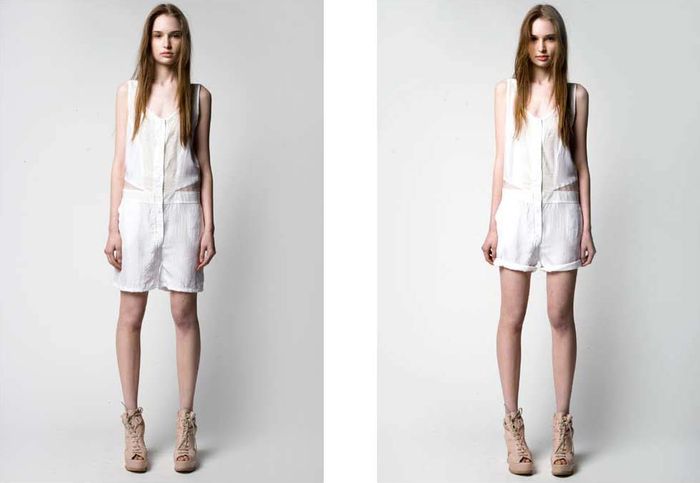 Queen Michelle
Source