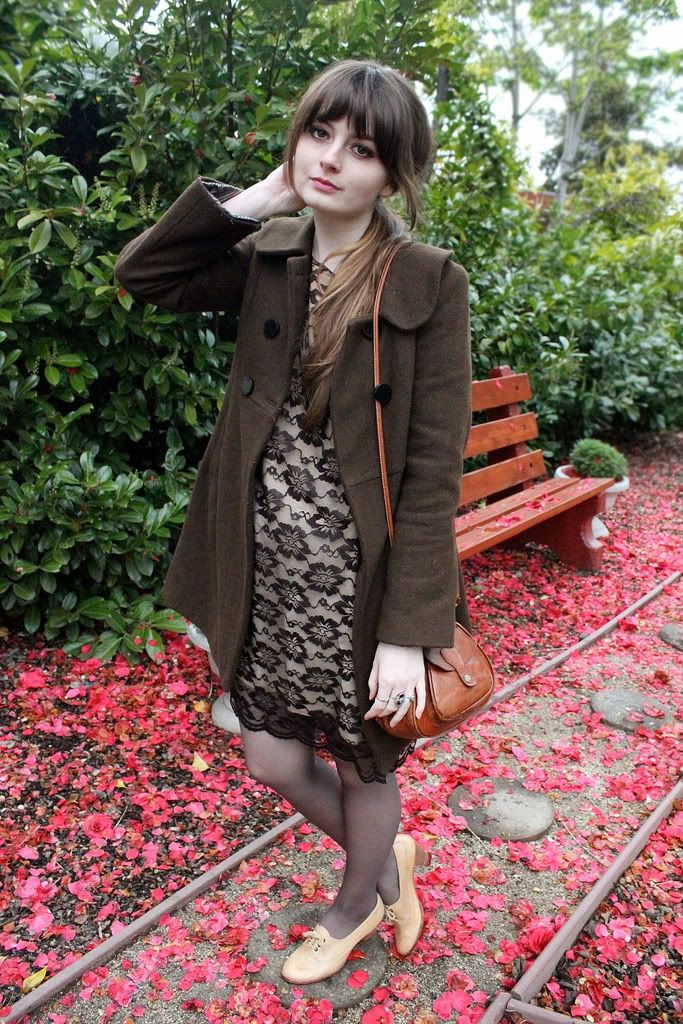 One of my favorite blogs to haunt lately is
feathers and things.
The girl behind it is a really nice lady with fantastic vintage style. I really like the way she mixes together pieces, and above all enjoy wearing wreaths of flowers around. To know the girl behind the blog a bit better, I was asked to design a dream party.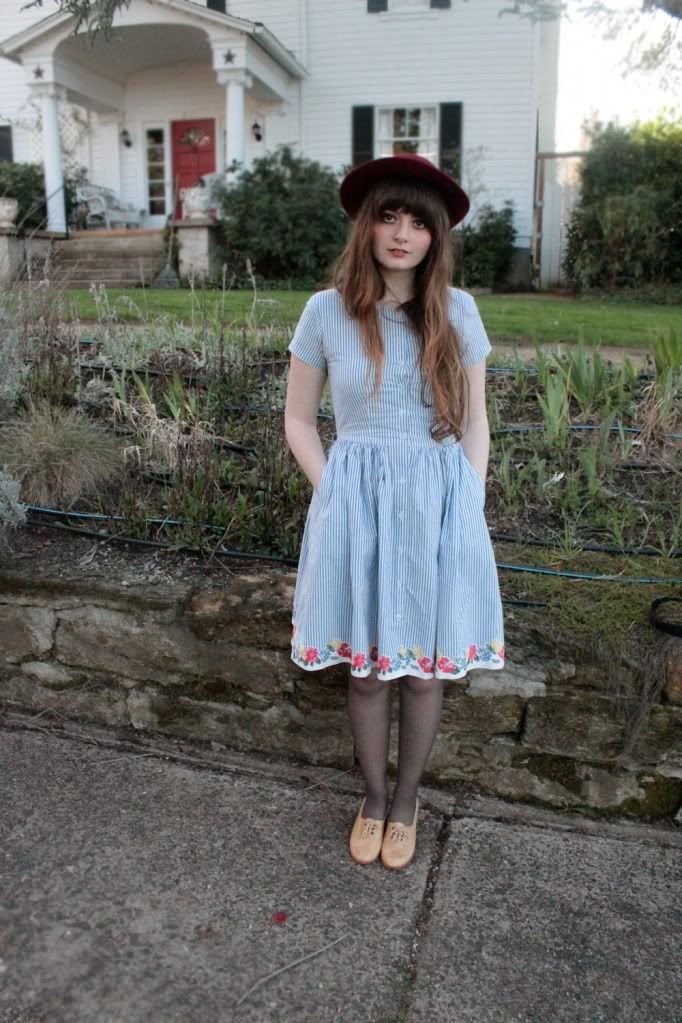 What kind of party is?
A picnic party giant!
Who is invited?
All my wonderful friends, family, friends, blogging, and my friends pelosi.
Where it takes place?
Atop a cliff above the ocean flowered in search. Oh, and did I mention that we're even whales? Yes ... There are whales!
What you need?
Chocolate-covered strawberries, the best pb & js ever, different types of delicious fruit, cheese and crackers, the best wines, chocolate covered gummy bears, my favorite sushi, the list goes on! Is a picnic basket rather giant.
That would get to sit next to you?
Everyone is free to move, is a picnic! It would be most likely share a blanket with my mother, best friends and kittens!
What is wearing the theme or what is all?
All vintage clothes are cute and comfortable, I'll be wearing a floral dress during the day, blue or yellow 1950s! Maybe something like this?
There is entertainment special?
Some of my favorite bands are playing softly in the background to set the mood of picnic. Tallest man on Earth, The Avett Brothers, Sufjan Stevens, Alela Diane, Angus and Julia Stone, Joanna Newsom, Jason Molina, many incredible musicians! We will also collect whale rides, hot air balloons and a flower, extra long zip line.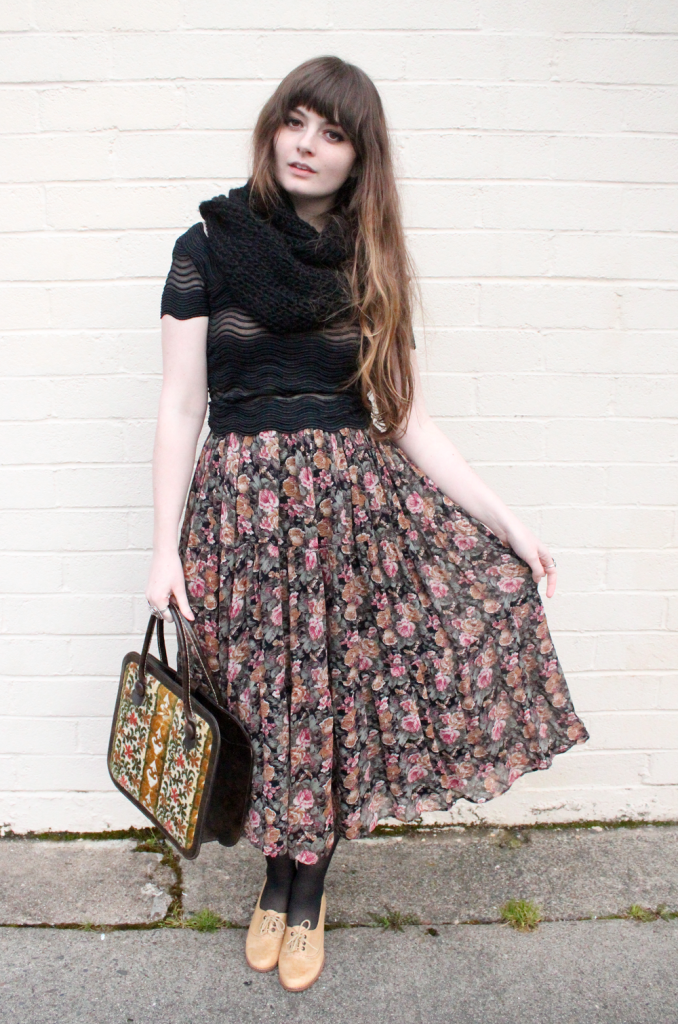 There are any party favors?
Of course! Handmade by me for everyone. I love adding personal touches. (Also, everyone gets: a Polaroid camera to take pictures at the party!
What are the hot topics of the evening?
Mermaids, humpback whales, but rather the flowers, the secret garden, I found it by chance while taking my dogs during a walk, as Angus Stone is stuck on the zip line.
Who is more likely to get drunk and dancing on the table?
Well, there will be no tables however, everyone is dancing to a point ... probably not too drunk, though.
Who is the last to leave?
I'd be the last to leave the party because it would never end.
For more information visit
feathers and things