Hello, dear readers of riding clothes!
My name is Valentine's day, I live in Paris, France, and I started my Helloitsvalentineblog 2 years ago.
I work as a webdesigner and graphic, and then my whole life is about to be creative and passionate: blogging is just a hobby, but you need to remain creative all the time!
Well, I am pleased that Rebecca has invited me as his host during his vacation to post on his blog.
I must admit that I inspired articles "an hour of en image", which are a real success to my readers, every time!
Let's Dance in the Sun with a dressed in jeans and a blue Klein and bow clutch!
Au revoir les filles;)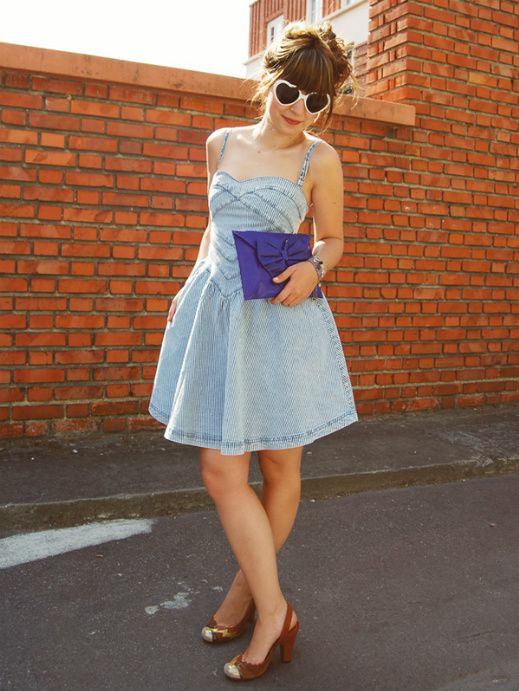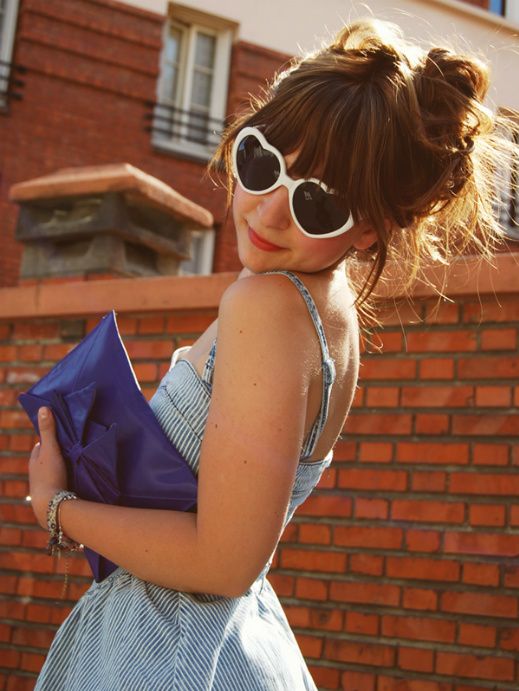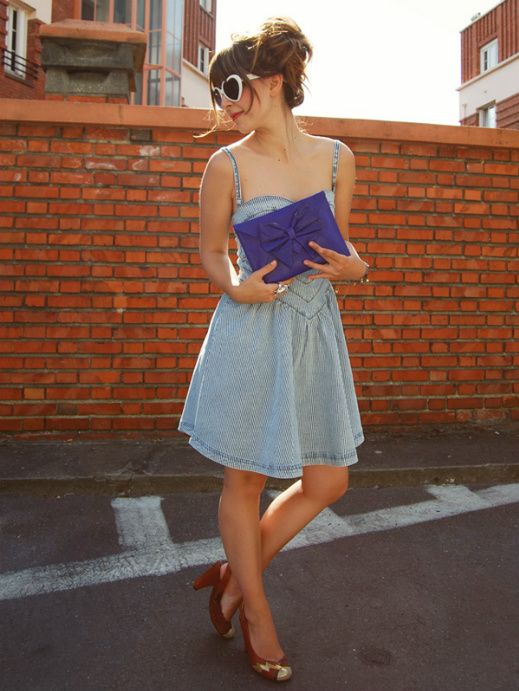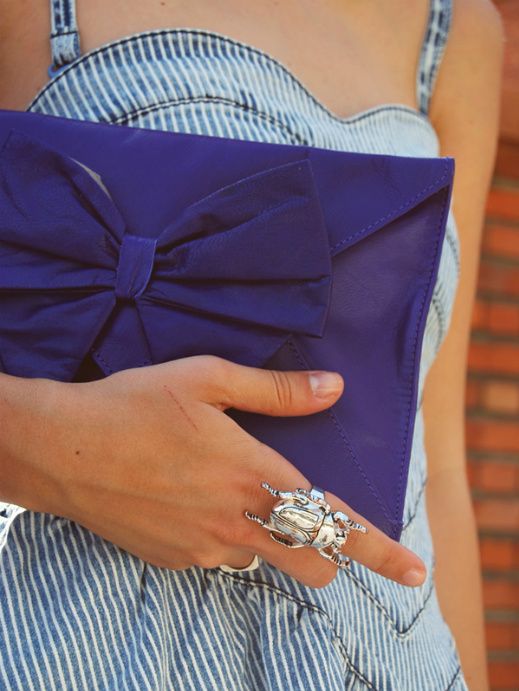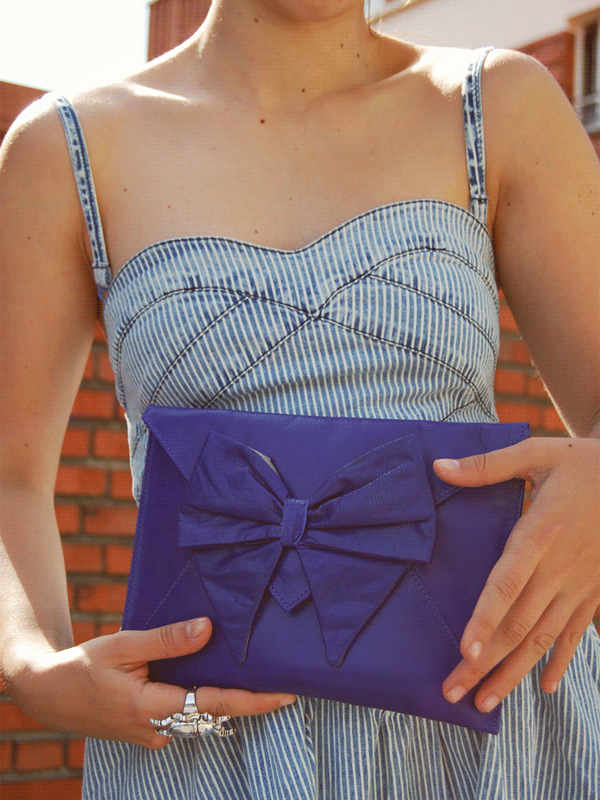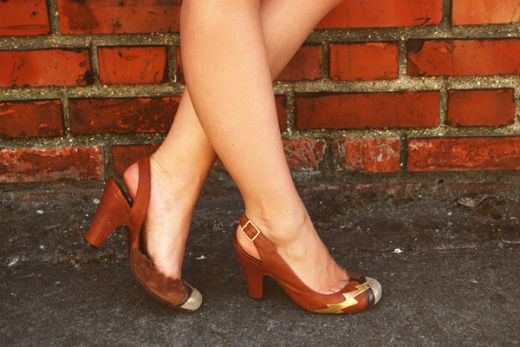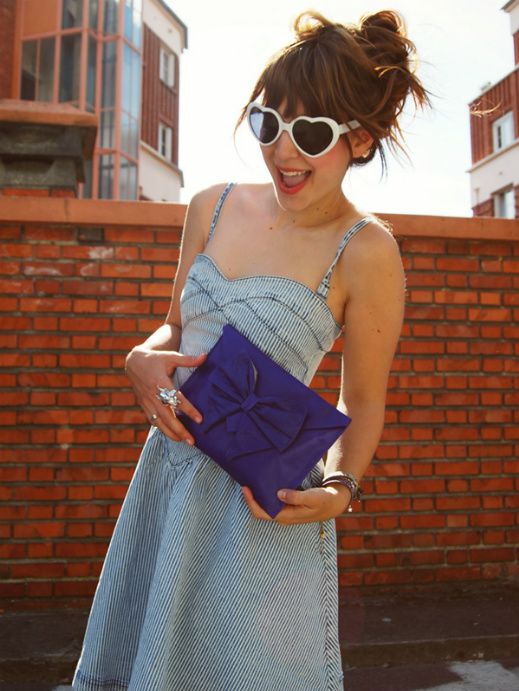 I'm wearing:
QUIKSILVER women denim dress
Clutch EKYOG
Chie Mihara heels
Sunglasses-shaped heart of eBay U.S.
Source